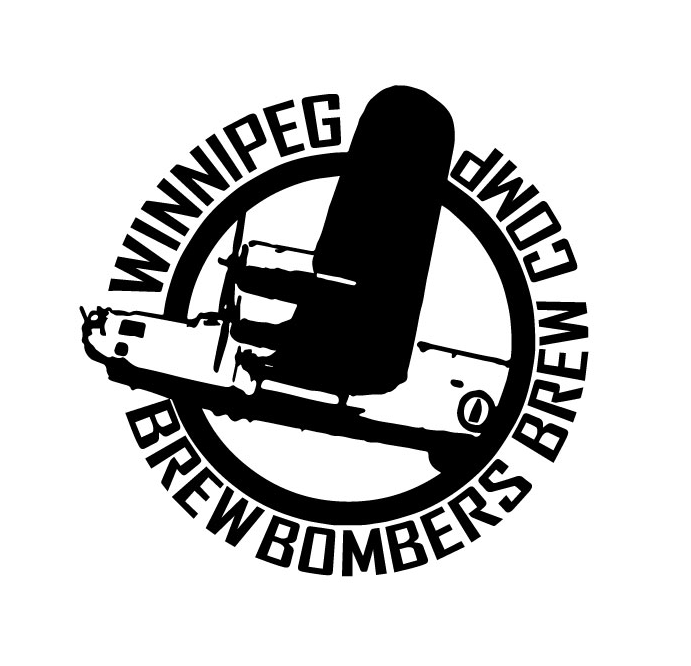 The Pro/Am Brew Challenge in Winnipeg, MB is Canada's only BJCP sanctioned beer competition that has both professional and amateur entrants.
In 2020 the competition dates are Tuesday October 20th through Saturday October 24th.
Registration opens September 1st 2020 and closes October 16th 2020
The Pro/Am Brew Challenge is hosted by the Winnipeg Brew Bombers
Visit www.proam.beer for full details.