Half Pints Pro/Am Challenge
Winnipeg Brew Bombers Present:
The Half Pints Pro/Am Brew Challenge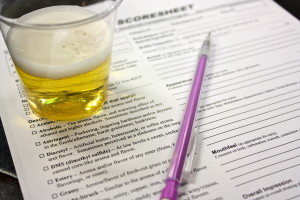 The Winnipeg Brew Bombers and Half Pints Brewing Company are pleased to present Manitoba's first, BJCP/AHA sanctioned, Annual Pro/Am beer competition. This event is a  friendly competition between professional and amateur brewers in the name of craft beer.
Amateur and Professional Brewers are invited to send their finest crafted beer to the competition to be judged by professional, certified BJCP judges.
Along with first, second and third professional winners, and gold, silver and bronze amateur winners, a Professional or Amateur will be named winner for each category. At the end of the competition, Best of Show winners will be announced and an overall winner will be named.
Will the Professional brewers triumph over the Amateurs? Can the home brewers pull off an upset?
The Best of Show Winner gets to brew 1,000 litres of the winning batch at the Half Pints Brewery. This special release will be available at the brewery and on tap at select pubs in Winnipeg. (Travel costs are not included.)
Follow us on Twitter and like us on Facebook  to stay up to date on further developments.
Public Events
Judges' Pub Night – Thursday, November 28 – Yellow Dog Tavern
Brewer's Beer Dinner – Friday, November 29 – Mise Restaurant
Awards Ceremony – Saturday, November 30 – Location to be announced
Competition Judging Dates
November 28 – 30, 2013 (this is a closed, private event)
Competition Registration
Online registration will be available at the end of September. Check back here for the entry registration link.
Details
All 23 BJCP categories will be accepted. Mead and Cider/Perry categories 24-28 will be accepted and will be judged by professional wine & mead judges. Complete competition details will be posted shortly but  entries will be due November 22nd, 2013 and we will be requesting two 355ml to 500ml bottles for each entry.  Fees will be $8 for each entry for amateur brewers and $15 for professional brewers.
Sponsors
Made possible by generous support of our title sponsor, Half Pints Brewing Company
And with the help of great business like: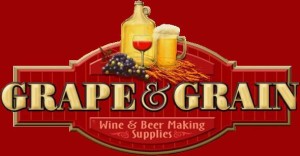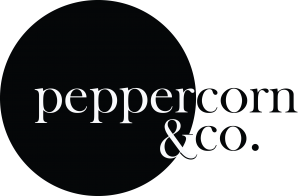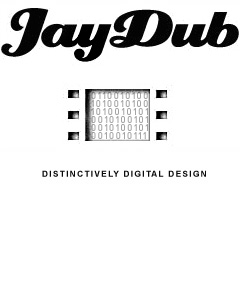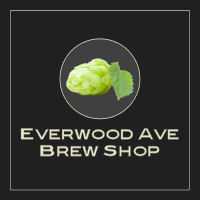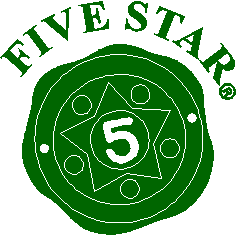 Contact:
hpbrewchallenge (at) winnipegbrewbombers.ca
We need volunteers for many different jobs:
Judges (Professional Brewers or BJCP certified)
Stewards
Organizers
Administration
The Winnipeg Brew Bombers
Find out more about the Winnipeg Brew Bombers home brewing club